Link Distribution Nominated as finalists for the 'Distribution Team' Category!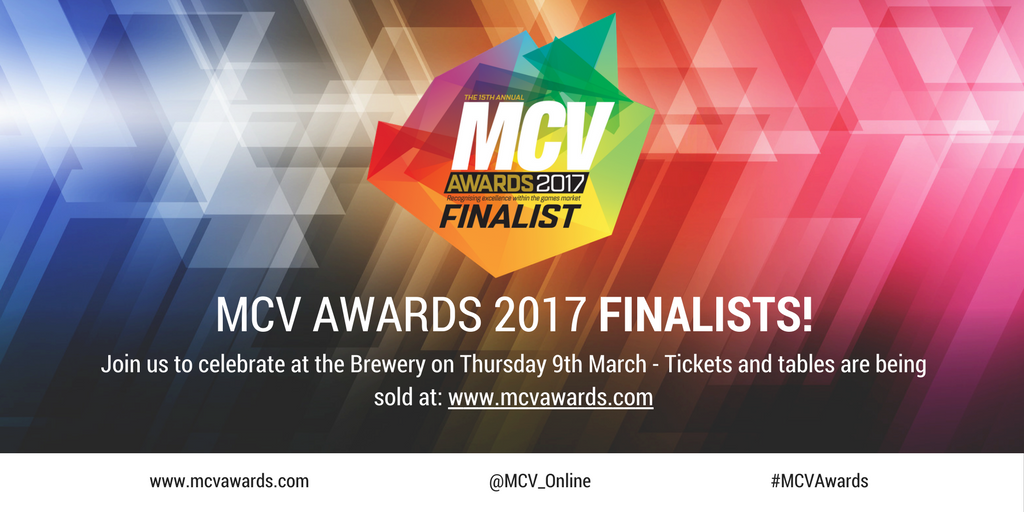 Today it was announced Link Distribution was nominated as a finalist of the Distribution Team category of the MCV Awards 2017.
To be nominated for this award Link Distribution needed to demonstrate and provide evidence of excellence in the following areas:
Speed of service and high quality order fulfilment
Exceptional customer service
Commitment to an orderly market and consistent product condition
Thanks to our customers who have took the time to give their input and to put us forward, it means and a lot and we will continue to support you all!
Please now VOTE for us to win this award! Please see the MCV Awards Website (Click to view)